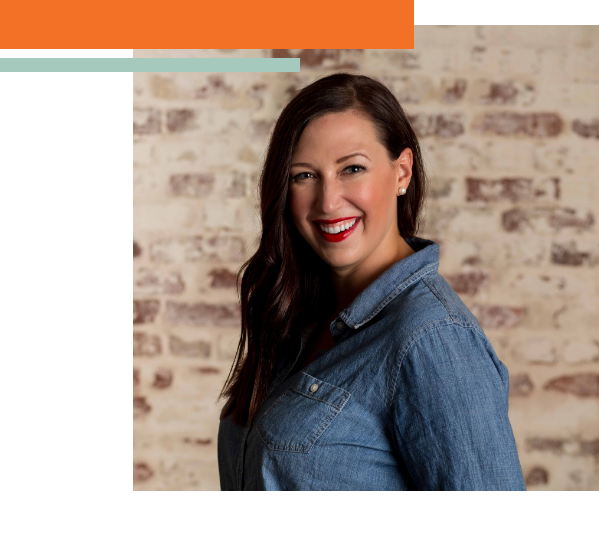 Catelin Drey
Catelin is a photographer and website project manager at Antidote 71. But none of that really relates to her role on the podcast. Catelin brings the sass, the sweet and the fun to the show. And of course, her opinions on gin vs. vodka. (Spoiler, she's team gin all the way.)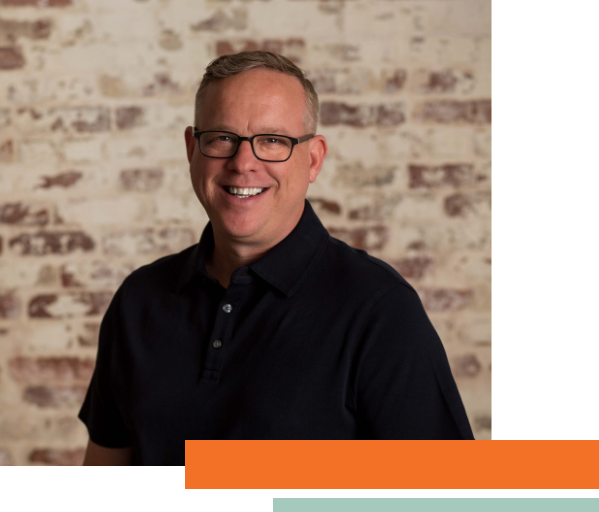 Rich Mackey
Rich is the President of Antidote 71 and has been in the marketing industry longer than he cares to admit (*cough* over 25 years *cough*). He's worked agency-side, client-side and freelance, so he's seen a thing or two in marketing over the years.

COCKTAILS, TANGENTS AND ANSWERS
Cocktails, Tangents and Answers is a marketing podcast that takes you on a ride with our team. We'll kick off every episode with a little chat, a cocktail recipe (sometimes basic, sometimes craft, sometimes bougie) before we get into a conversation to tackle some of the pressing marketing questions of the day.
What about the tangents? Oh, we love a good tangent. So we guarantee that in every episode we'll take you down a side journey delving into our personal lives, our history, background or sometimes just a random fact about Taylor Swift (yes, it happens).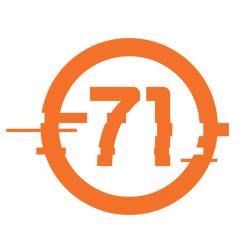 ABOUT ANTIDOTE 71
Antidote 71 is a digital marketing agency based in the Midwest with clients nationwide. We help companies in the professional services, manufacturing, construction and medical industries with lead generating marketing programs that help grow their business.
Got a question for the podcast?